Meet a Yolngu family
The Yunupingu family are Yolngu people who live in northeastern Arnhem Land in the Northern Territory. Yolngu means 'person' in the language spoken by the people. The Yunupingu family's ancestors have lived in this place for many thousands of years.
Yolngu culture is among the oldest living cultures on earth and is still strong today. Family and connection with the land are key elements of Yolngu culture and Aboriginal children are raised with knowledge of kinship, law and ceremony. They are being brought up as proud Aboriginal people who are continuing their culture while also operating in the western world.
In this video you are going to meet Aunty Djapirri Yunupingu and her nephew, Gabirri. Aunty Djapirri is teaching Gabirri about some of the many traditional cultural and spiritual ways of life that Yolngu people have passed down through the generations. Could this be a defining moment in Gabirri's life?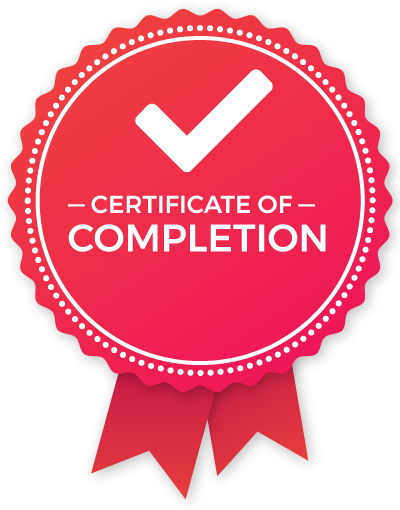 Well done. You have completed this activity.
Summary Activity
Which timeline event do you think was the most important defining moments in the history of the Yolngu people?
Record your top three Yolngu defining moments and briefly explain why you chose each one
1.
2.
3.
Name:
How to use
Task 1 - Watch the video and answer the question sheet. You can also print your answers.
Task 2 - Select each card to learn more about the Yolngu people and answer a question for each. Once completed you can choose a card to add to your certificate of completion.
Task 3 - Drag and drop to order the cards in chronological order. Use the submit timeline button to test if you are correct.
On completion there is a small summary activity.
Well done
You have answered all cards. You can now choose a card to go on your certificate at the end:
Meet Aunty Djapirri and Gabirri
Defining Moments in Gabirri Yunupingu's Life
| | |
| --- | --- |
| | |
| We see plants used for tools, food and medicine. Give one example of how plants are used for each of these. | |
| | |
| | |
| | |
Exploring Yolngu people defining moments
Now let's explore how Yolngu families like Aunty Djapirri and Gabirri Yunupingu's first lived in Australia.
What are some of the defining moments that have affected the lives of the Yolngu people over thousands of years, and especially the past few hundred years since non-Indigenous people arrived?
Click on the cards and answer the questions. In many cases there is more than one correct answer.
Exploring Yolngu people defining moments
Click on the cards and answer the questions. In many cases there is more than one correct answer.
Creating a timeline of Yolngu history
Use the information you explored in the previous task to complete this timeline of Yolngu history.
Creating a timeline of Yolngu history
Yolngu family today

Movement of Humans

Garma Festival of Traditional Cultures founded

Yolngu people first encounter Europeans

Tasman's Heemskerck and Zeehaen

Yirrkla Petition

1930s Mission

Macassan Traders

Bauxitem mining

Australian government begins handing back land
50,000 years ago

1600

1700s

1803

1930s

1960s

1963

1976

2000s

2000s