Meet a
refugee family
Some families have had to overcome great hardship at times. As a result, some of their defining moments have been unwelcome and almost impossible to imagine.
In this defining moments family investigation you will step into the shoes of a husband and wife who struggled to start a new life after their country was torn apart by war.
Their story is one of many, as thousands of refugee families have faced similar challenges in the face of poverty, persecution and war.
To start, watch the video about the Australian migration story since the Second World War and answer the questions on the activity sheet.
How to use
Task 1 - Watch the video and answer the question sheet.
Task 2 - Match the cards to a defining moment theme by selecting each card and choosing the appropriate theme.
Task 3 - Work through each of the 10 multi-choice questions in the defining moments decision-maker.
Reasons for migration since World War II
Matching cards to defining moment themes
Try to match the defining moment cards with the themes in the migration grid.
Defining moments decision-maker
Let's now follow the experiences of a husband and wife who faced great challenges in Vietnam when the war ended in 1975.
To do this we want you to try to think through what decisions they made at certain points in their story in order to try to overcome some of the challenging defining moments they faced.
Your goal is to work out what they decided in as few choice selections as possible. You will not be able to move on in the story until you have selected the decision the family made at each stage.
2
1981 – Try escape again
4
1983 – Released from prison
5
1983 – Set sail by boat
8
1983 – 6 months on the island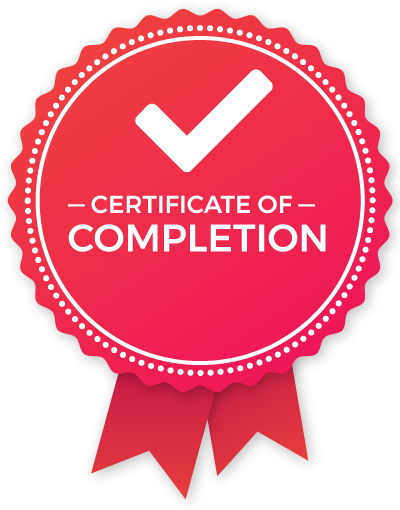 Digital story of my parent's migration from Vietnam to Australia
The decision-maker was based on this wonderful digital story produced by a young student Megan Nguyen. She is very proud of her parents and the decisions they made that defined their future!
Taking it further
This family experienced a dangerous and challenging journey to freedom. You might now like to research a refugee family in your community or perhaps explore your own family's past and discover some defining moments that have shaped its history.